Rehabilitation
Sunset Hill Veterinary and Rehabilitation Center has a Veterinarian that specialize in physical rehabilitation, much like a human physical therapist. A newer discipline in veterinary medicine, rehabilitation is an important part of the recovery from any orthopedic surgery or neurosurgery. Rehab is also an effective tool in slowing down the progression of osteoarthritis and battling obesity.
The Rehabilitation Process
The first step is an Initial Rehab Consultation. We schedule a full hour with Dr. Lamb and ask to have a copy of any pertinent medical records and relevant x-rays. Dr. Lamb will conduct a full examination that includes:
Gait assessment
Range of motion
Stance
Measurement of muscle diameter (when appropriate)
and Goals for recovery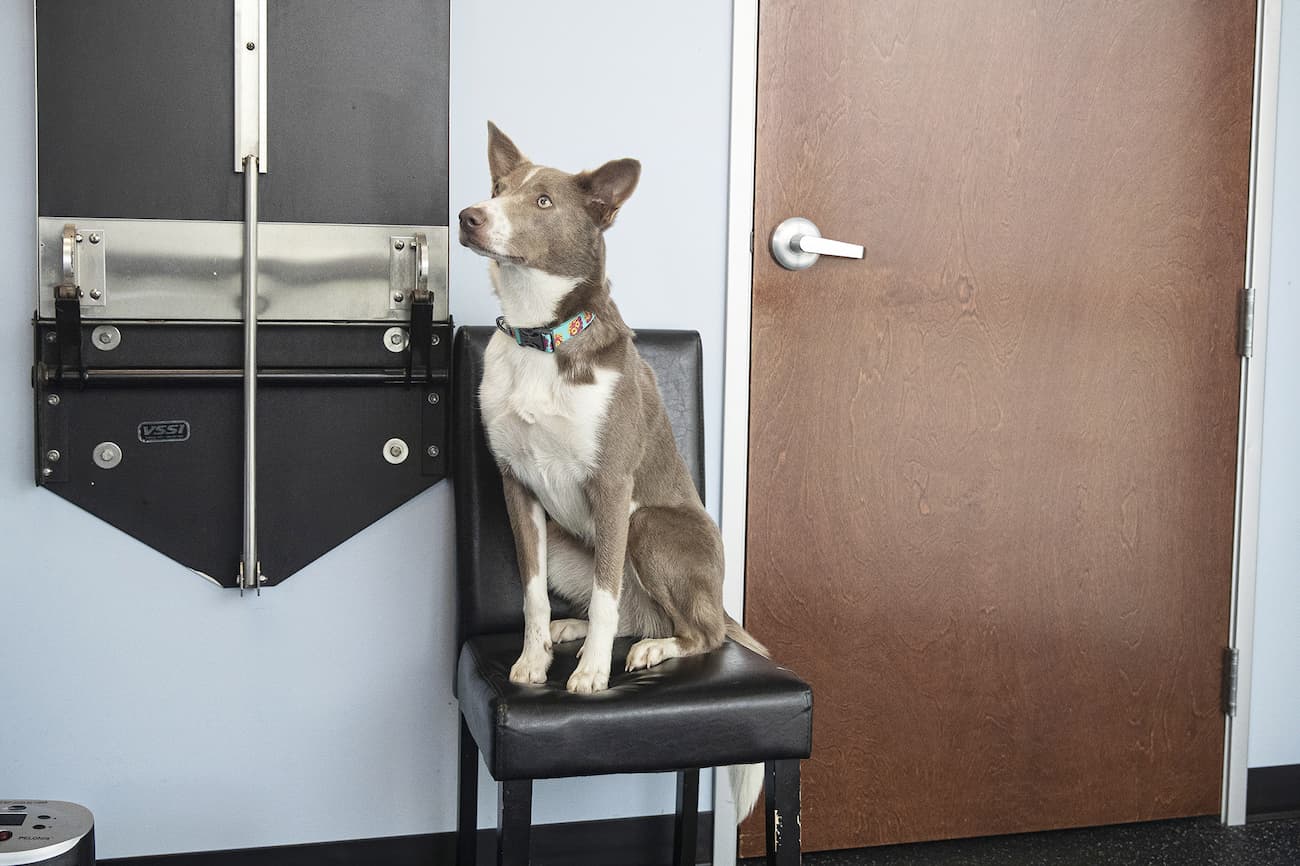 Dr. Lamb will then create an individualized therapeutic plan that will include exercises and home care as well as follow-up appointments at Sunset Hill, which may consist of one or all of the following:
Hydrotherapy
Cold Laser Therapy
Therapeutic Ultrasound
Passive Range of Motion & Massage
Exercises
If you have any questions about our services, please contact us today at (206) 706-7800.