Veterinary Rehabilitation
Veterinary Rehabilitation
in Seattle, WA
We offer rehabilitation services to treat physical injuries, decrease pain and restore function. Many patients benefit from these services including pets that have recently undergone surgery or those that suffer from osteoarthritis, degenerative joint disease, hip dysplasia and much more. If you believe your pet is in pain or could be a good candidate for rehabilitation, call us to schedule a consultation. Our knowledgeable team will help you develop a plan to address your pet's unique needs.
Comprehensive Care
Preventative Services
Surgical Services
Diagnostics
View Rehabilitation Services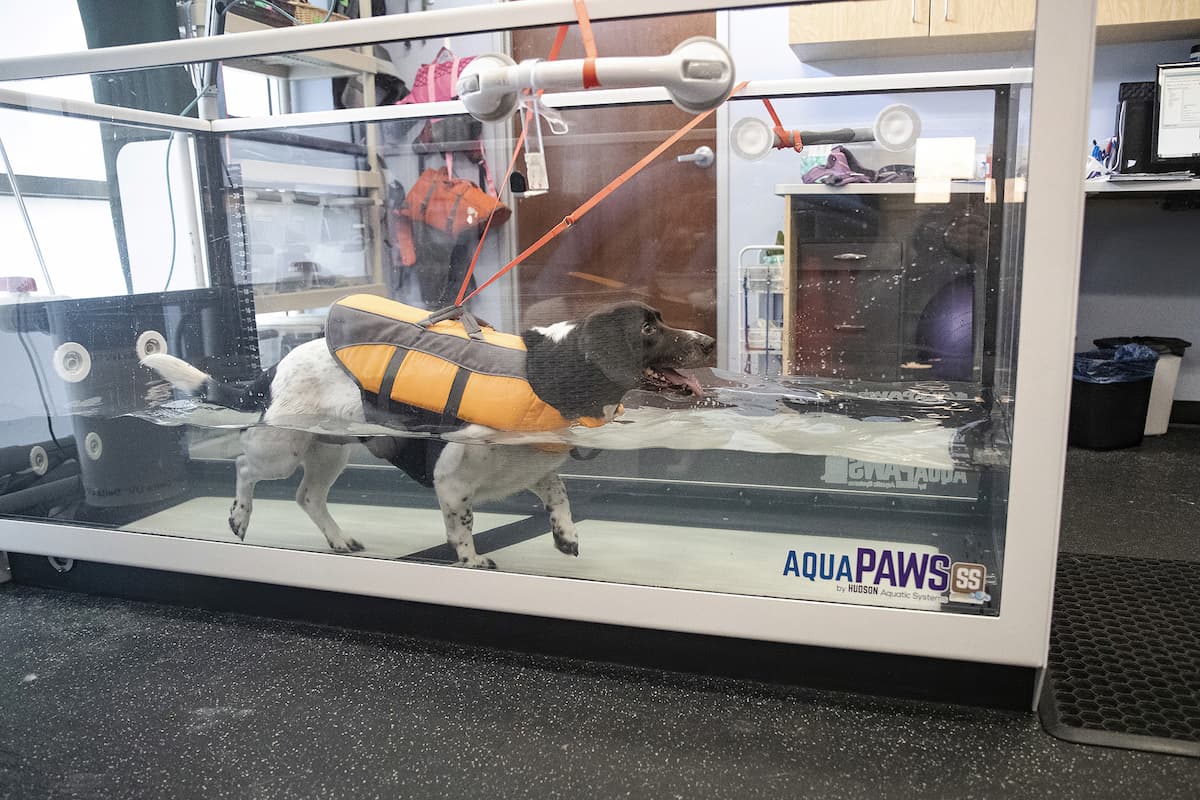 Welcome New Clients!
Our veterinary team welcomes you and your pet! Here at Sunset Hill, we always welcome new clients and patients to our full-service veterinary hospital. We encourage you to explore our services and call with any questions.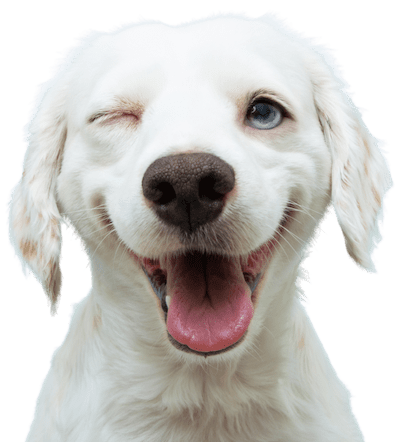 All the folks at Sunset Hill Vet were amazing when my dog injured her back last year. Their physical therapy was excellent. They definitely helped her get back on all fours and running again! They really cared about her recovery. Couldn't recommend them enough.

Jaci S.

Highly Rated on Google Reviews!

185+ Reviews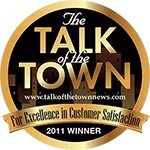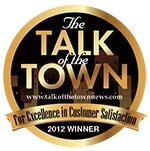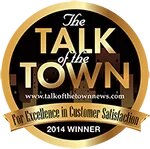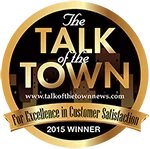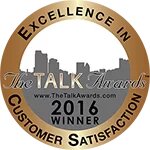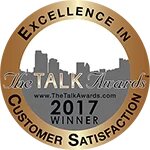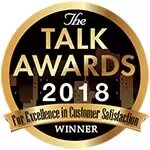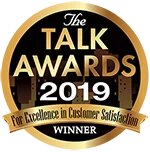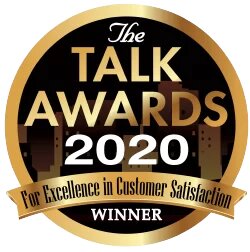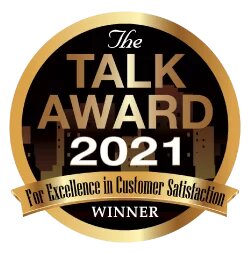 Our Story
The Sunset Hill team has been proudly serving the Seattle, WA community and surrounding areas since 2005. We understand your pet is part of your family and we will do everything we can to ensure they live a long and healthy life. Our team stays up to date on modern medicine so we can ensure your pet receives the best care possible. We look forward to becoming your partner in your pet's healthcare.
Request an Appointment